Global University Partnerships
A network of 

global universities

 partnered with a shared mission.
The ASU Cintana Alliance network
We believe universities can positively impact their regions and that higher education belongs to every student. ASU and it's international implementation partner Cintana Education seek to create

the largest university network in the world

led by the most innovative university in the U.S.
Join the ASU-Cintana Alliance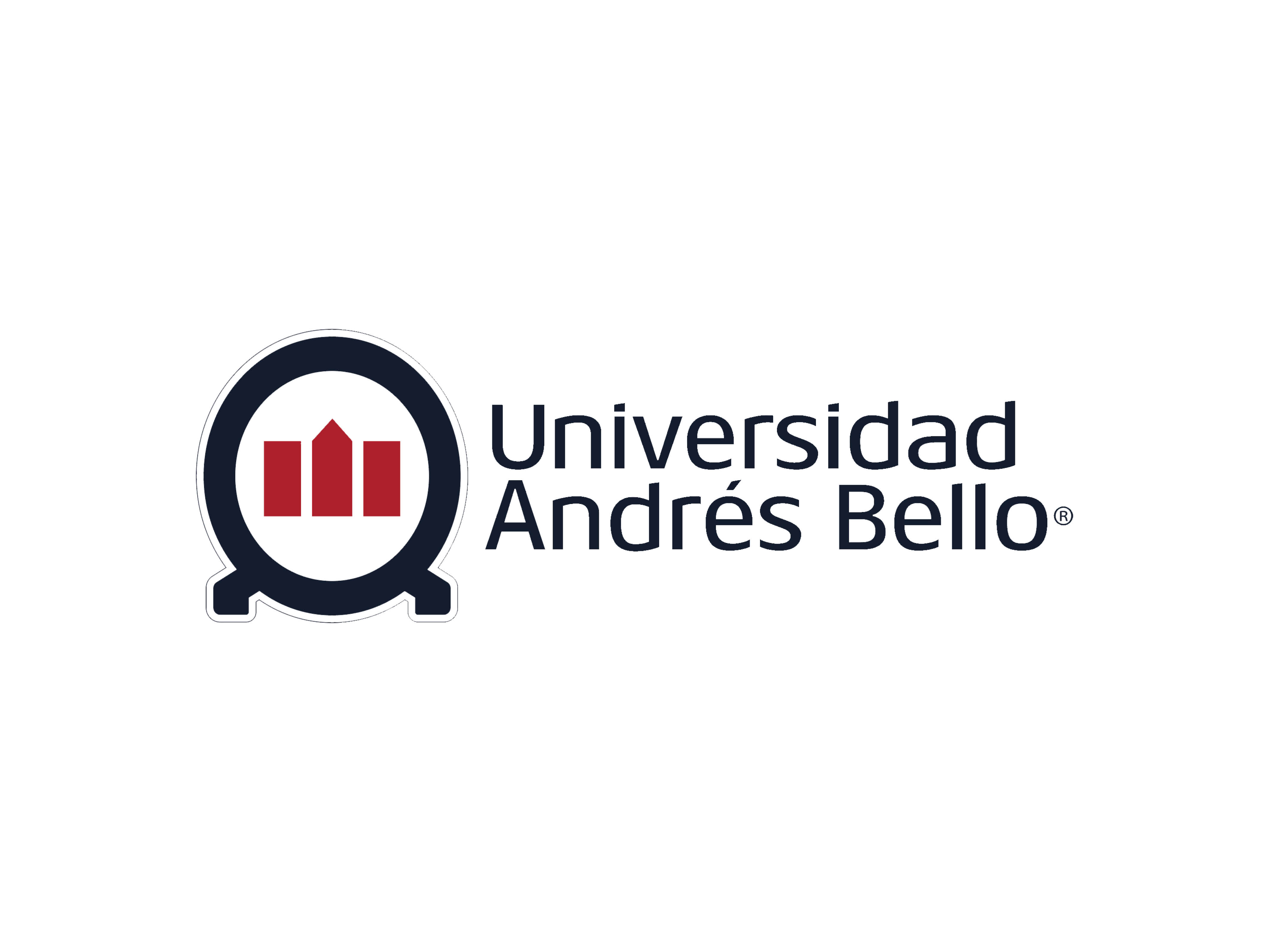 Universidad Nacional Andrés Bello
Santiago, Chile
Founded in 1988, Universidad Nacional Andrés Bello is the largest university in Chile with more than 56,000 students enrolled. UNAB is ranked No. 1 in Chile in the Times Higher Education (2022) for its contribution to the fulfillment of the United Nations Sustainable Development Goals (SDGs). The internationalization of UNAB has allowed its students to study abroad, complete dual degree programs, and incorporate English as a second language in their careers.